During this virtual visit to our winery, you might feel the embat, that typically Mediterranean wind. Or you might find you want to wander through the vineyards and feel the soil of the Pla de Mallorca underfoot. And don't be afraid if you suddenly notice the taste of wine in your mouth… Because in our winery everything is possible. Welcome!
In our winery, you might also hear voices. And laughter. Or the echo of Pilar talking about the winemaking process. And yes, you might travel into the past through the vaults of the old cellar. Or even into the future at the new winery. Can you picture yourself here, with friends, a glass of wine in your hand, celebrating something?
Behind each of our wines, there is a story
Some of these wines are passed down from previous generations and others are born from our commitment to innovation and experimentation. But each one has its own personality with its own aromas and nuances, making it unique. And they are made with the same quality and passion.



Our winery is ideal for experts, enthusiasts and people who have recently discovered the world of wine, and it is also ideal for with those who (still) have not. You will find out when you visit us, book a tour or organise an event.
Fresh, nuanced, very expressive and with a Mediterranean identity.
This is what the people who make up the team at the Miquel Oliver winery are like: like a fine wine!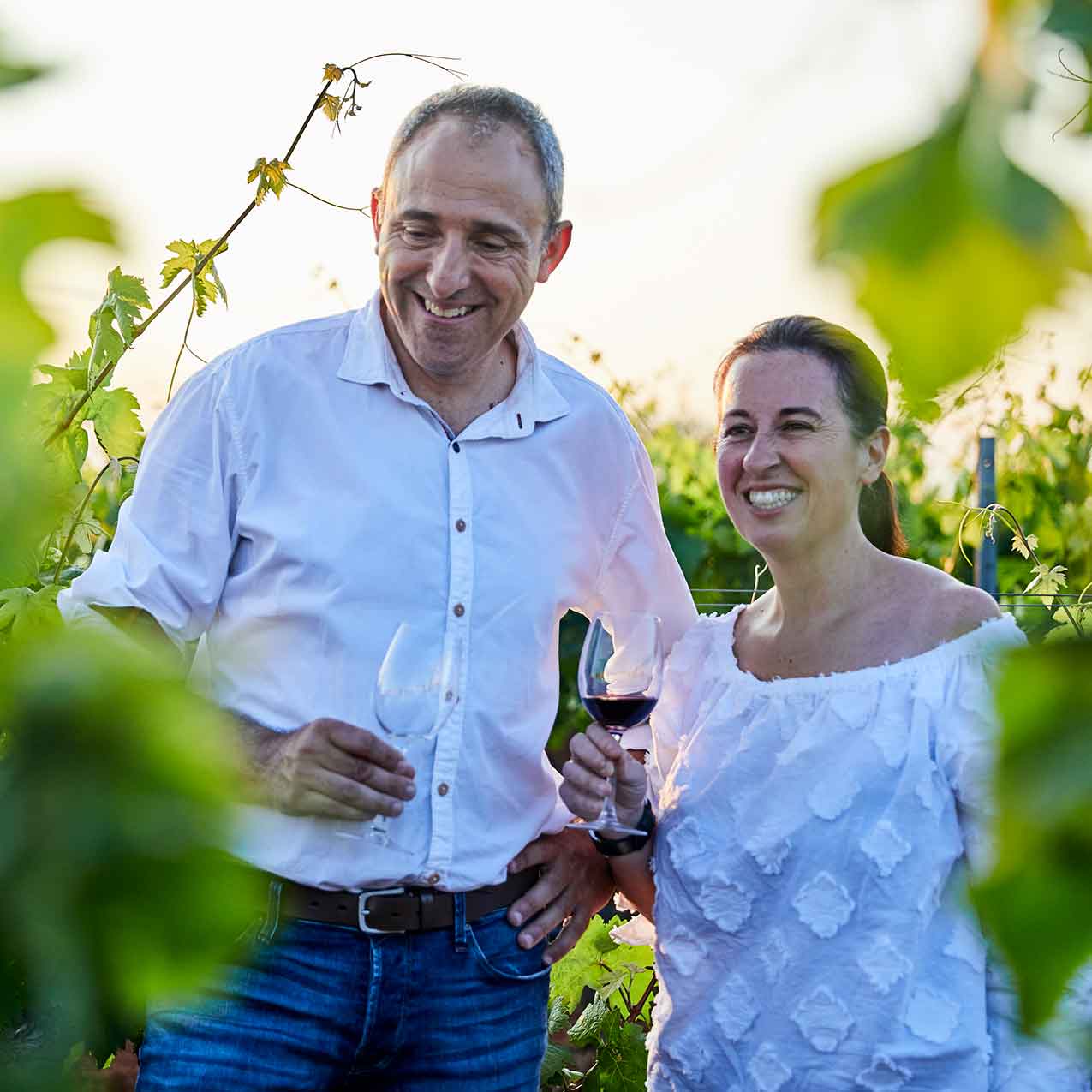 What makes the soil great is that it gives back much more than we put into it. And ours, the soil of the Pla de Mallorca, has given us so much...